Here at Masafrica we are passionate about Mexican food. Our aim is to provide you with fresh, authentic Mexican products.
If you would like to purchase our products online please do so on the Shop Online link.
---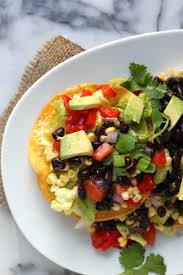 Tostada is just a corn tortilla that is baked or fried till crispy.